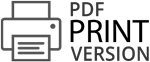 Rethink Your Sweets
Added sugar is sugar added to processed or prepared foods.
---
Use the food label to help you select foods low in added sugar.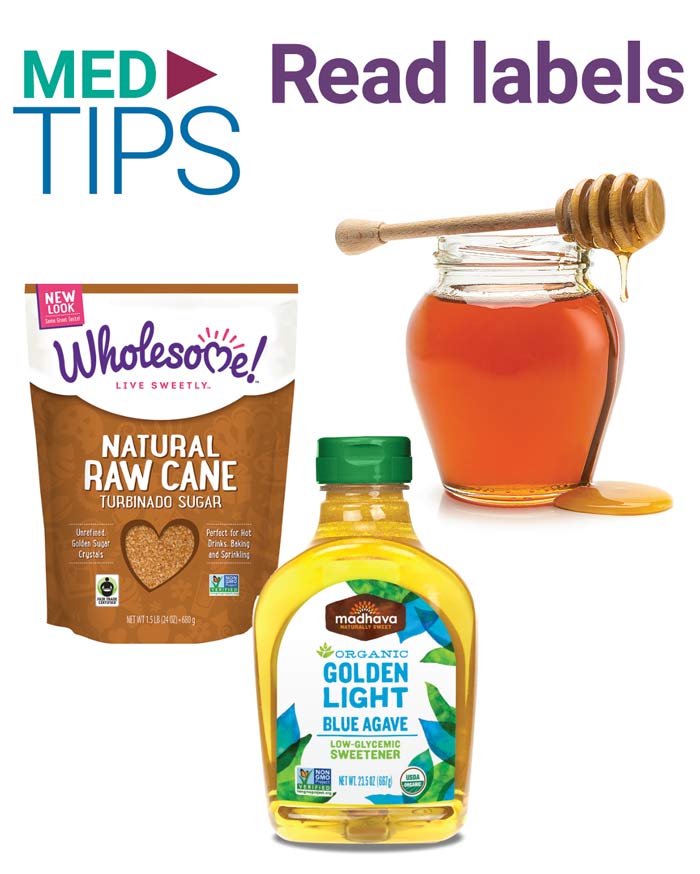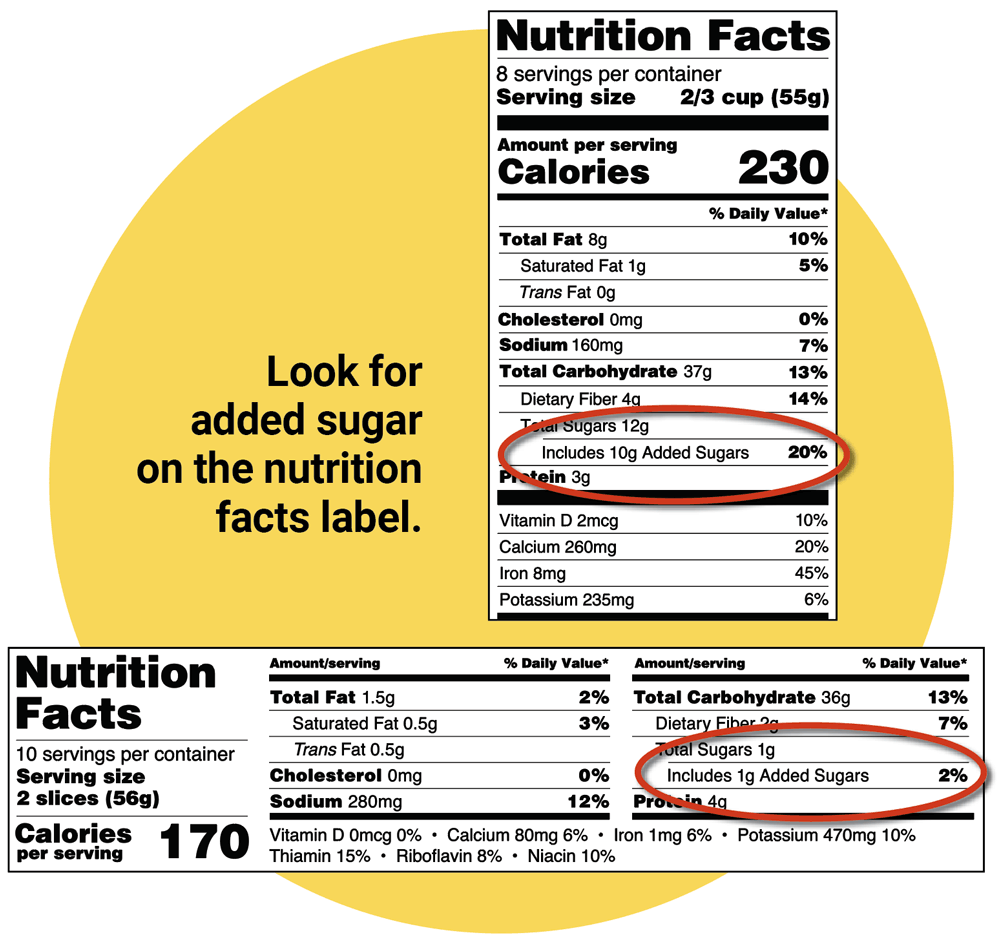 Sugar has all types of names, but anytime you see a word ending in "OSE" you can be certain that that ingredient is a type of sugar.
Sugar by Other Names
Agave nectar
Brown sugar
Cane sugar
Corn sweetener
Corn syrup
FructOSE
DextrOSE
Evaporated cane juice
Fruit juice concentrate
GlucOSE
High fructOSE corn syrup
Honey
Invert sugar
MaltOSE
Malt syrup
Maple syrup
Raw sugar
Turbinado sugar
SucrOSE
Syrup
Manufacturers may break apart different kinds of sugar so that it does not appear as the first ingredient.*
The ingredient list can be deceiving. Sugar is listed four times.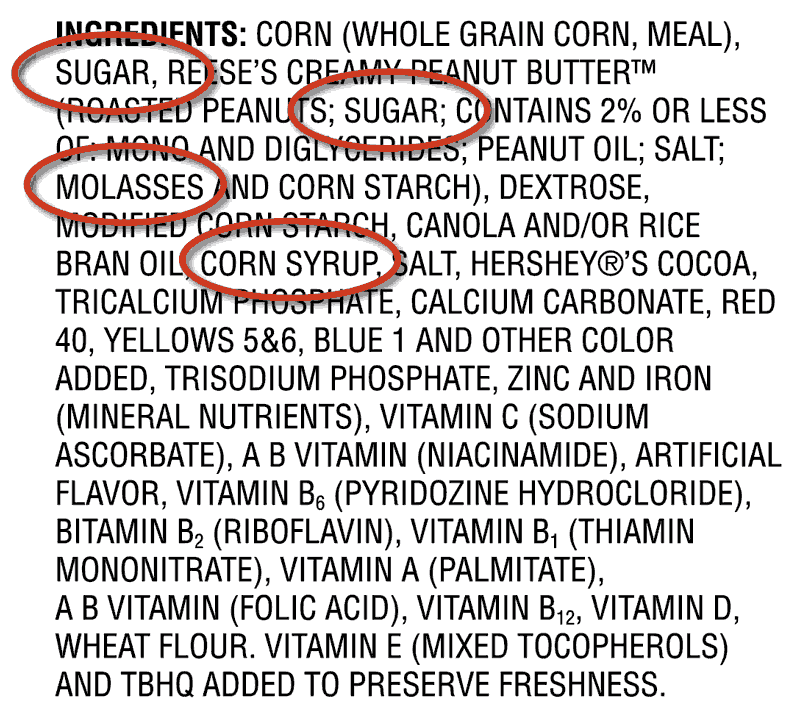 *Ingredients are listed in order of weight, with the ingredient present in the largest amount by weight listed first.