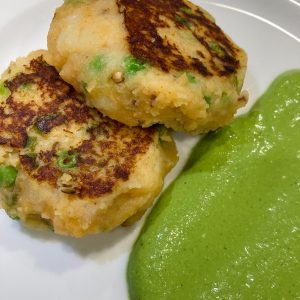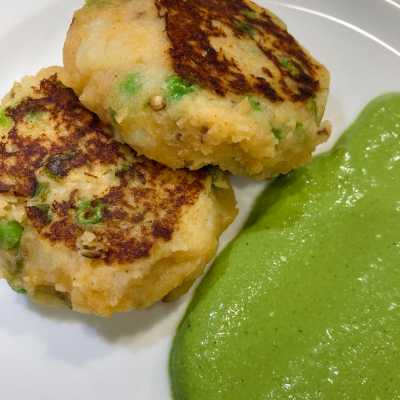 The best part of a samosa is the filling. This dish is inspired by samosas without the frying or outside wrapper. They are delicious and the heat can easily be adjusted for your palate by how much cayenne you use.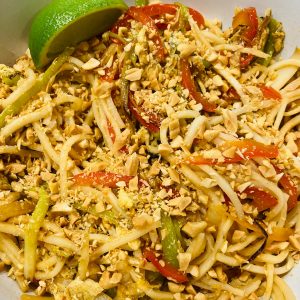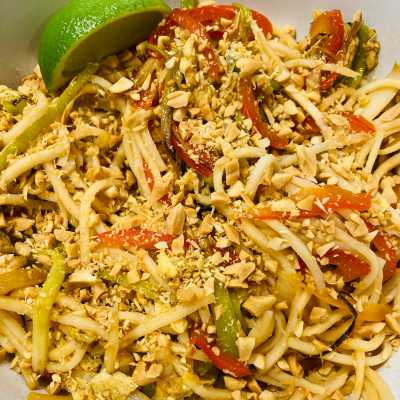 Pad Thai is certainly one of the most popular Thai dishes in the US. It has a sweet, sour, spicy combination that is hard to beat.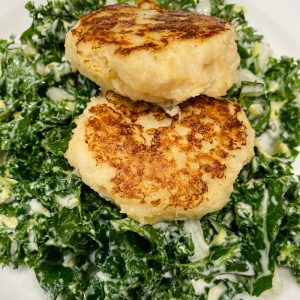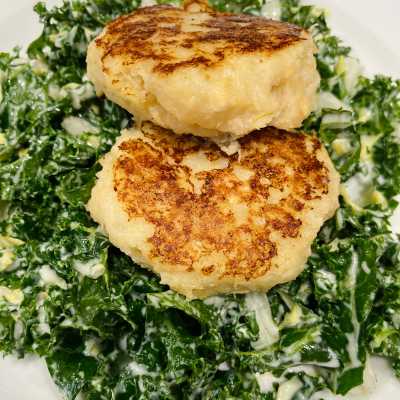 Cod is a flaky white fish that is available fresh or frozen in most grocery stores. The frozen cod works great for this dish. Just thaw in the refrigerator overnight. You could also substitute any white flaky fish instead of cod. This dish goes well with Cilantro and Cashew Sauce or Kale and Napa Cabbage.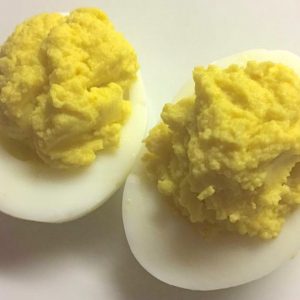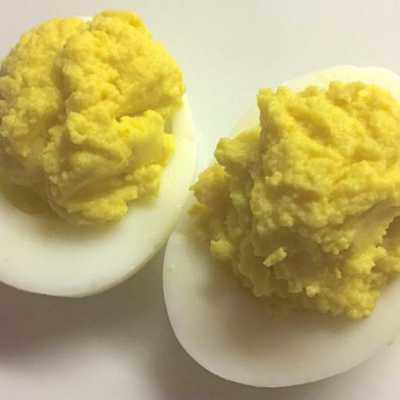 Deviled eggs are a popular staple on the Southern dinner table. I have made literally hundreds of dozens over my life. They are delicious. However, can we achieve a great deviled egg using more Med-friendly ingredients, namely olive oil.