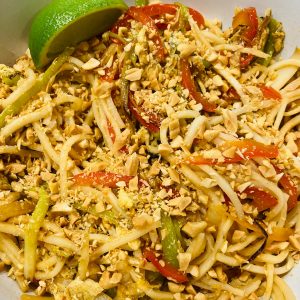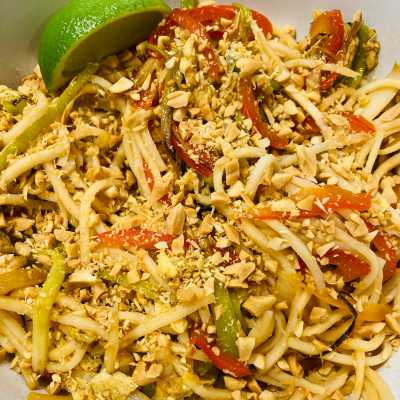 Pad Thai is certainly one of the most popular Thai dishes in the US. It has a sweet, sour, spicy combination that is hard to beat.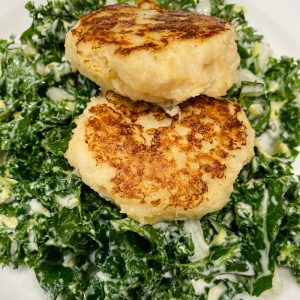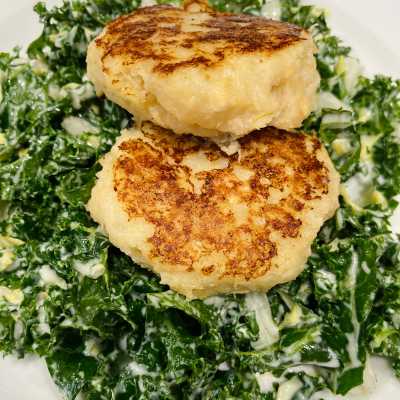 Cod is a flaky white fish that is available fresh or frozen in most grocery stores. The frozen cod works great for this dish. Just thaw in the refrigerator overnight. You could also substitute any white flaky fish instead of cod. This dish goes well with Cilantro and Cashew Sauce or Kale and Napa Cabbage.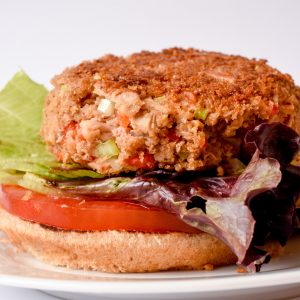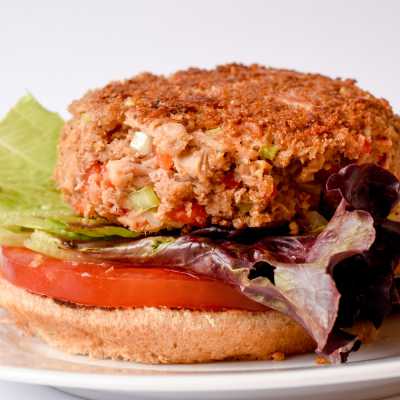 Tuna makes a surprisingly delicious burger option. This recipe is a quick and easy crowd pleaser that makes dinner or lunch a breeze. Leftover patties refrigerate well and can be eaten the next day (cold or reheated) for a convenient and satisfying meal at work or home.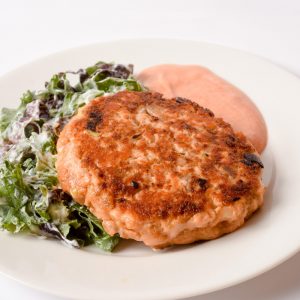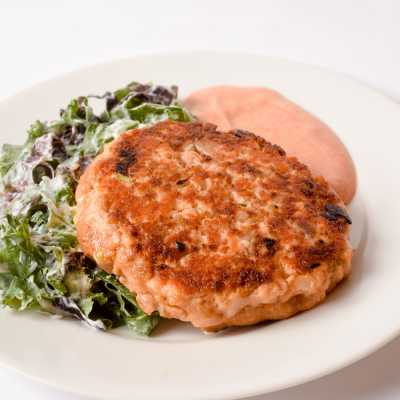 These burgers are super easy and can be made in just a few minutes. Have your fishmonger remove the skin from the salmon to make this even easier. You can serve this as a burger on a bun with Sriracha mayonnaise (½ Sriracha and ½ mayo), or you can serve it on a bed of kale slaw.
These fish tacos are so light and fresh, they will even turn the heads of the fish taco haters.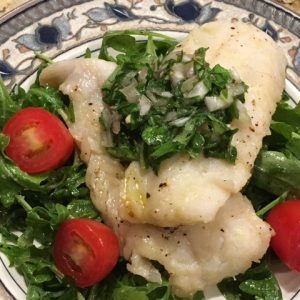 The new motto after this dish is, "Everything is better with chimichurri"! It is such a simple, yet flavorful condiment.