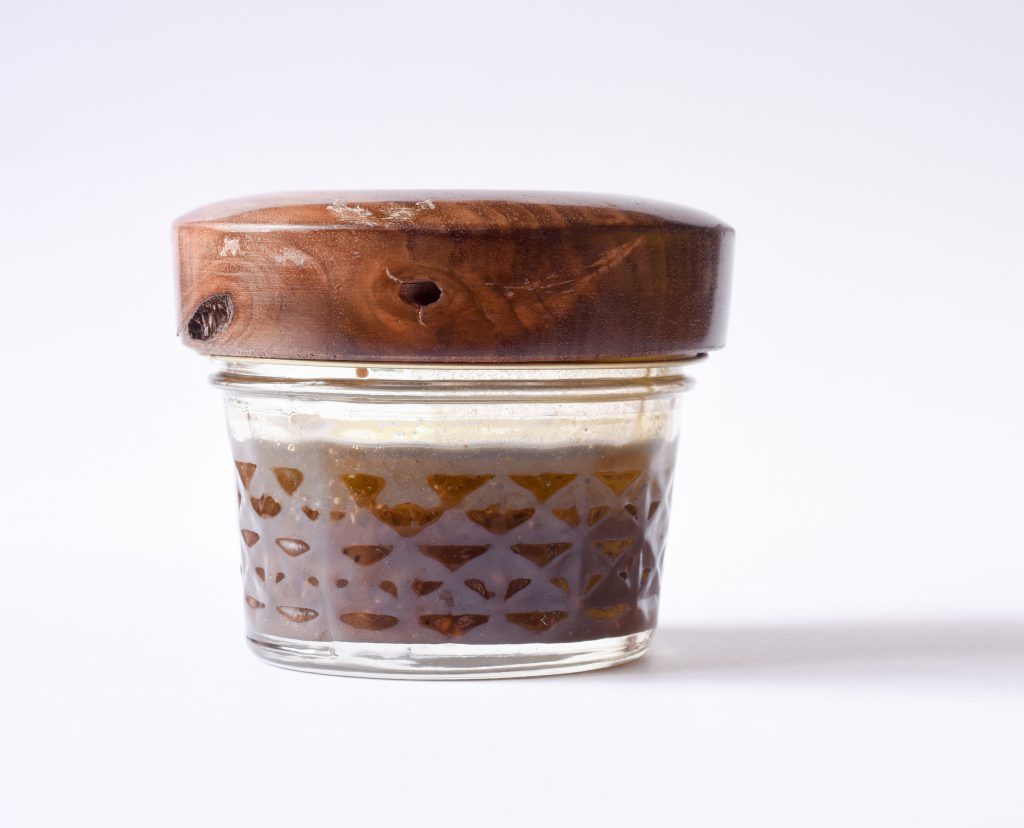 This dressing is from our Quinoa Strawberry Salad recipe. However, this classic dressing can be paired with many different salads.
Serves 8
Serving Size: 2 tablespoons
Prep Time: 5 minutes
Total Time: 5 minutes
Ingredients:
6 tablespoons balsamic vinegar
1 tablespoon Dijon mustard
6 tablespoons olive oil
Salt and fresh ground pepper to taste
Directions:
Combine all ingredients in jar with tight fitting lid.
Shake vigorously.
Serve immediately with your favorite salad or chill until serving.
Note: if you chill the dressing, remove from the refrigerator a few minutes prior to serving to bring to room temperature – shake to combine ingredients.  
Nutrition Information per Serving:
(Based on 1 teaspoon salt and 1 teaspoon pepper)
Serving Size: 2 tablespoons
Vegetables: 0 cups
Fruits: 0 cups
Calories: 102 calories
Carbohydrates: 2 grams
Fiber: 0 grams
Protein: 0 grams
Fat: 10 grams
Sodium: 315 mg