Overnight oats are a great way to meal prep ahead of time. They are an excellent source of whole grains, fiber, and protein to help keep you satisfied. Start with 1/2 cup of milk or milk alternative. If you prefer a thicker or thinner final product, just adjust your amount of liquid accordingly.
These Chocolate Overnight Oats have a rich and creamy chocolate flavor. With such a decadent flavor, why reserve this treat for only breakfast? Enjoy these Chocolate Overnight Oats as an afternoon snack or evening dessert.  
Ingredients
1/2 cup oats (old fashioned or rolled oats work best)

 

1/2 cup milk or milk-alternative (1%, skim, almond, etc.)

 

1/2 cup nonfat Greek yogurt

 

1 Tablespoon chia seeds

 

1 Tablespoon maple syrup or honey

1 Tablespoon cocoa powder

 

1/2 teaspoon vanilla extract

 

1 Tablespoon chocolate chips

 

Optional: sliced fruit
---
Directions
Add all ingredients except chocolate chips to a food-safe jar or food storage container.

Mix until well combined.

 

Seal and place in refrigerator for at least 2 hours or overnight.

 

Top with chocolate chips or optional fruit before serving.

 
Click label to see all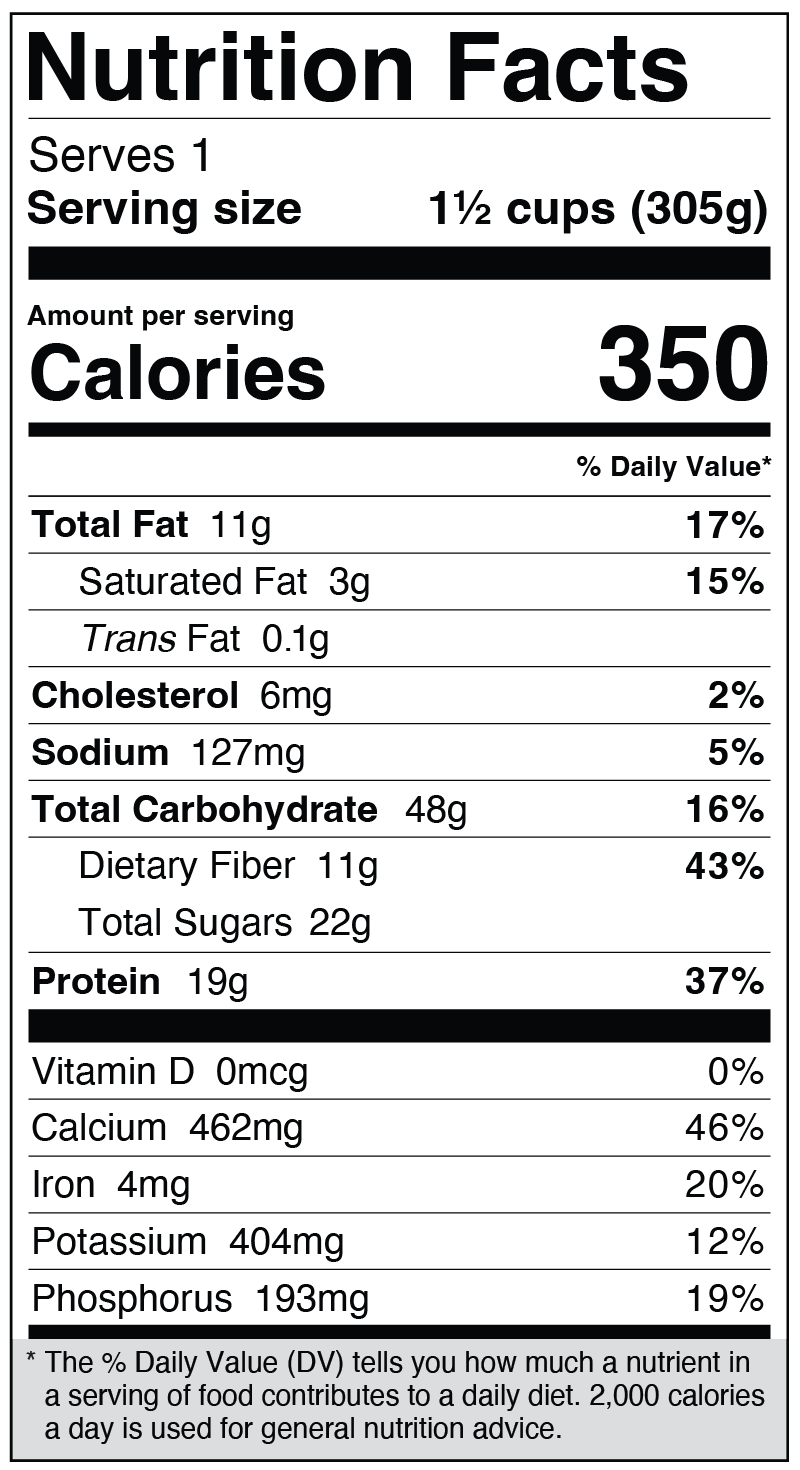 Nutrition information based on recipe made with unsweetened almond milk