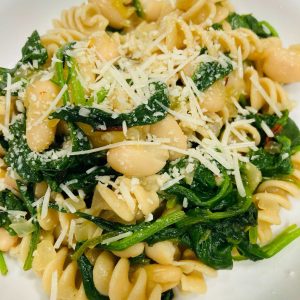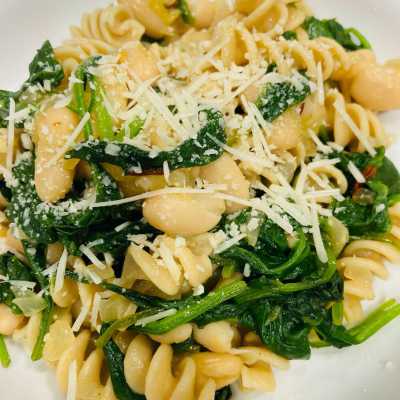 This easy and delicious recipe utilizes unique cannellini beans! Have fun with this dish by using a variety of small pastas such as penne, fusilli, farfalle, or orecchiette.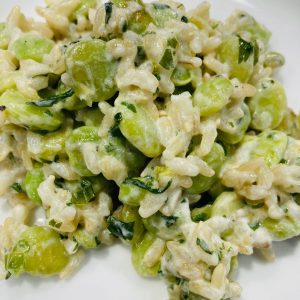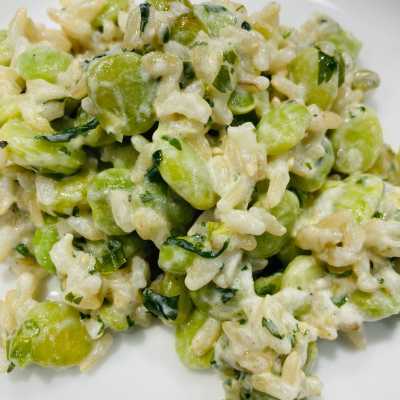 This is really an amazing rice dish. It is so creamy and has an exotic flavor thanks to the tang of the yogurt and cumin.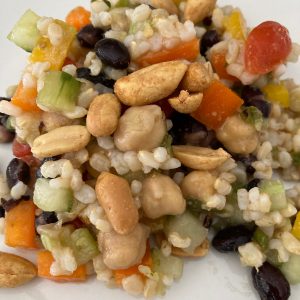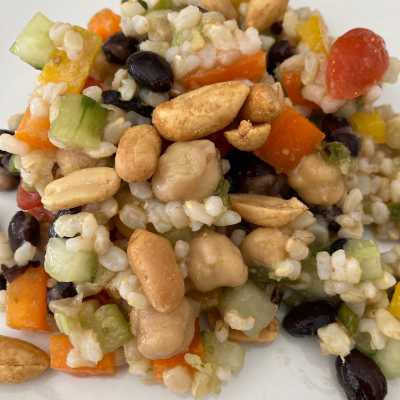 This salad is actually a main dish with whole grain, vegetables, beans, and nuts. It keeps for several days and actually is better after a day or so. Exact proportions are not critical so don't worry if you have more tomatoes or less cucumber.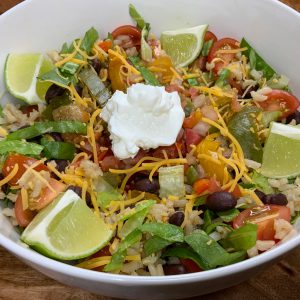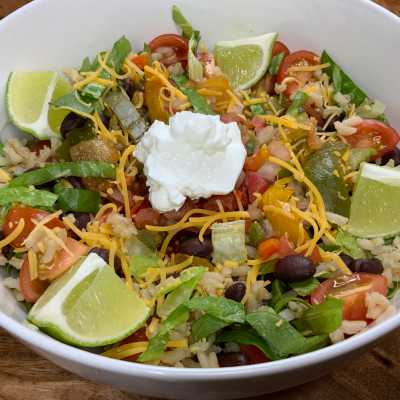 Burrito bowls have become a staple for many people – they are quick, tasty, and versatile. Use whatever leftovers, frozen, or fresh ingredients you have laying around.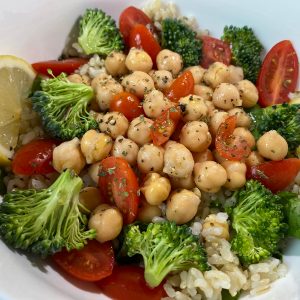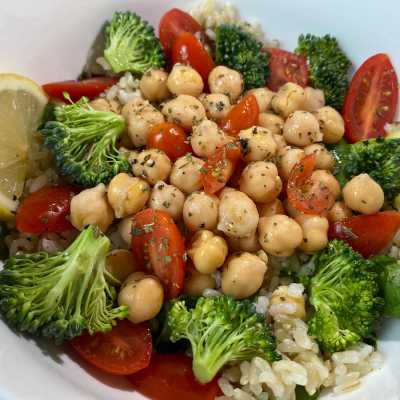 This Mediterranean Bowl is perfect for meal prep. Utilize already-cooked brown rice to throw this lunch or dinner together quickly.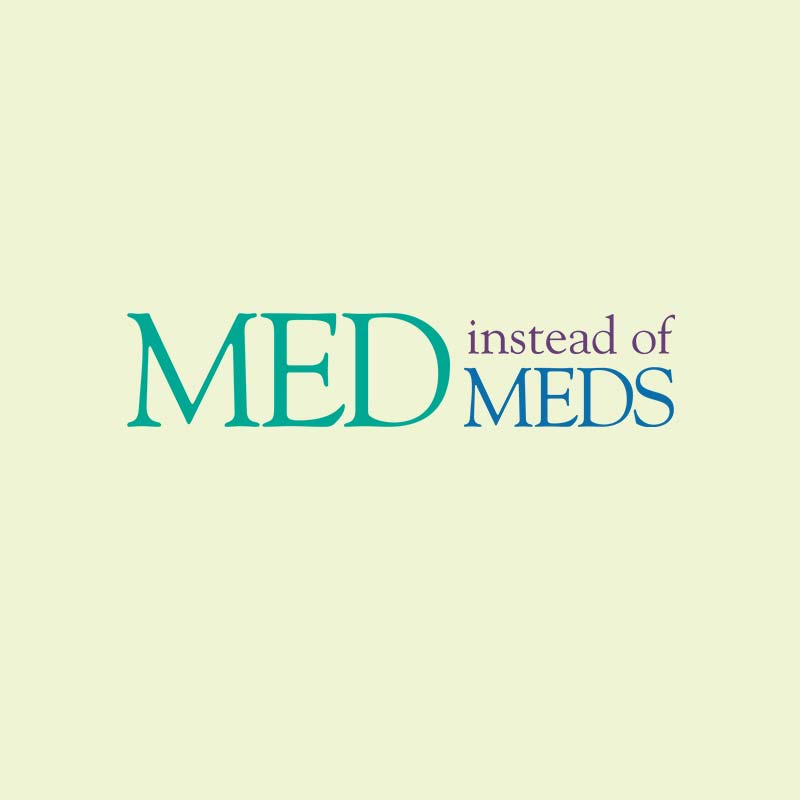 Enjoy these sweet and savory chickpeas as a snack or use as a topping on a soup or salad (such as our Winter Citrus Salad). Sure to bring a burst of sweetness, this flavorful recipe was shared with us by Chef Ellen Clevenger-Firley.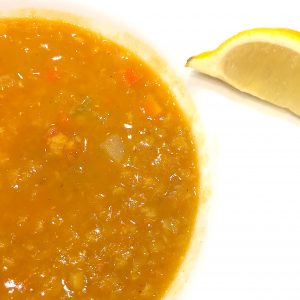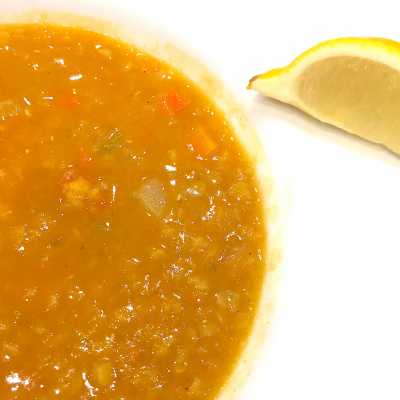 This delightfully simple lentil soup is light and spicy with a bold red color. Best of all it is ready to enjoy in about an hour, with very little hands-on time. The lemon adds a delicious balance to the hearty cumin.