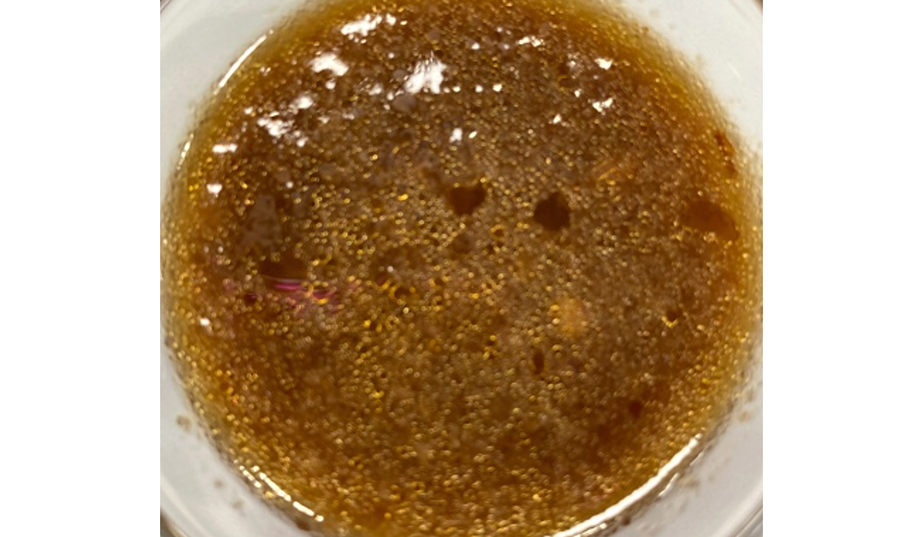 This is a great dressing for salad, noodle bowl, poke bowl, or as a marinade for tofu, chicken, pork, or beef.
Serves: 4
Serving size: 2
Prep time: 5 minutes
Cook time: 0 minutes
Total time: 5 minutes
 Ingredients
¼ cup fresh squeezed lime juice
2 Tablespoons olive oil or canola oil
2 Tablespoons low-sodium soy sauce
1 teaspoon chili sauce (such as Sambal or Sriracha)
2 teaspoons toasted sesame oil
Directions
Mix ingredients together in a glass jar with a screw top. Tighten the lid well and shake.
Nutrition Information per Serving
Serving Size: 2 tablespoons
Calories: 90
Carbohydrates: 2 grams
Fiber: 0 grams
Protein: 1 gram
Fat: 9 grams
Sodium: 380 mg