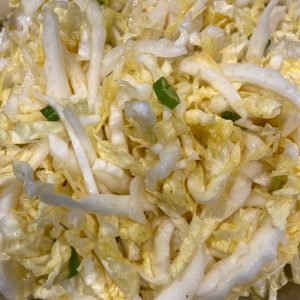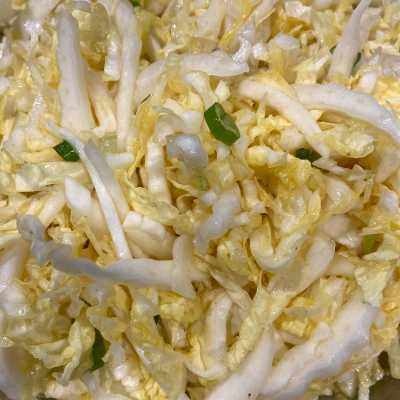 Napa cabbage is softer in flavor and texture than traditional green cabbage. It is wonderful cooked and raw. This dish is so easy, you will make it often.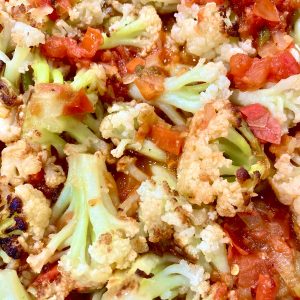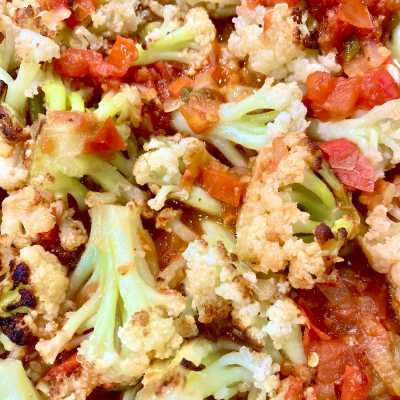 This delicious dish has a wonderful ginger flavor and gets spice from Sambal (or Sriracha). Even if you have non cauliflower lovers, you should try them on this dish! It is surprisingly good, dare I say great.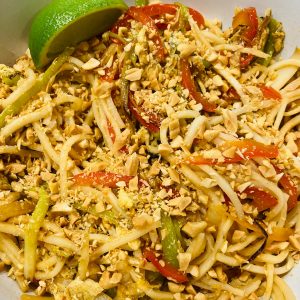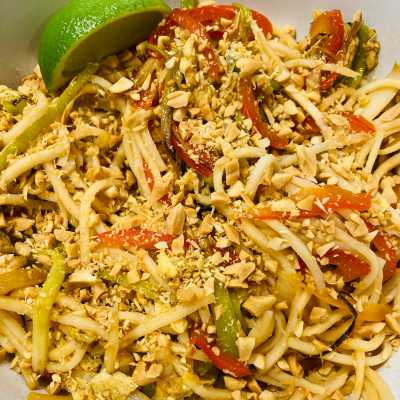 Pad Thai is certainly one of the most popular Thai dishes in the US. It has a sweet, sour, spicy combination that is hard to beat.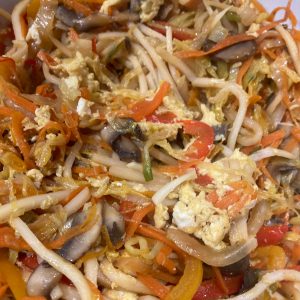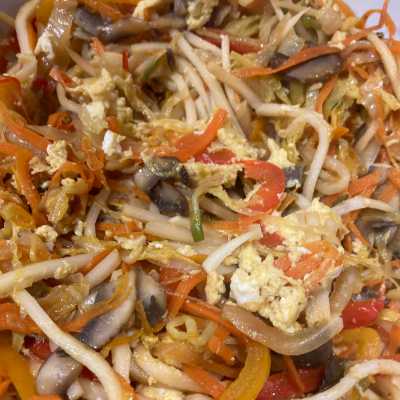 This dish is inspired by the Korean dish Japchae that uses sweet potato noodles, sometimes called glass noodles. Using the hearts of palm noodles (found in many grocery stores sometimes in the International aisle), makes this dish much healthier and very easy to make.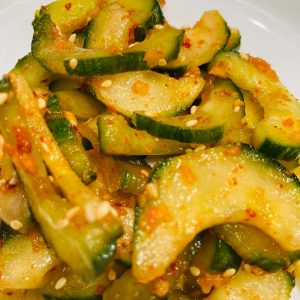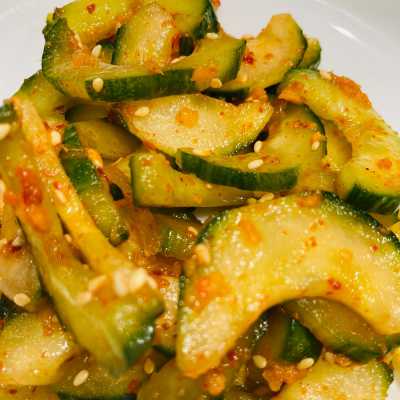 Kim Chi is a staple in the Korean diet. It is usually made with Napa Cabbage and is fermented. It takes several days to make. This recipe is not fermented so it is technically not Kim Chi. It is, however, delicious and is a great side dish with salmon or other fish. It is also good on a sandwich to add some crunch and a bit of heat thanks to the Korean chili powder.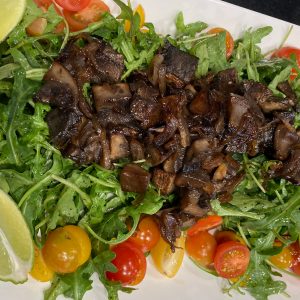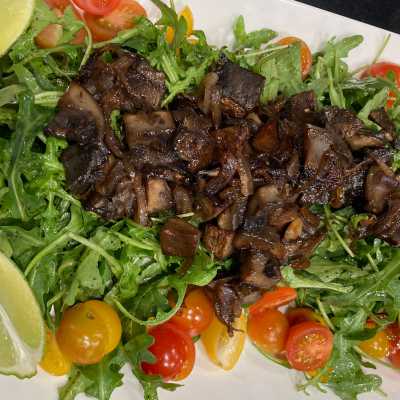 Shaking beef is a very famous Vietnamese dish that gets its American name from the constant shaking of the pan to cook the beef and onions without burning. It is traditionally served on a bed of watercress and with a dipping sauce of lime juice and pepper.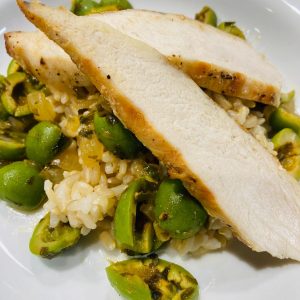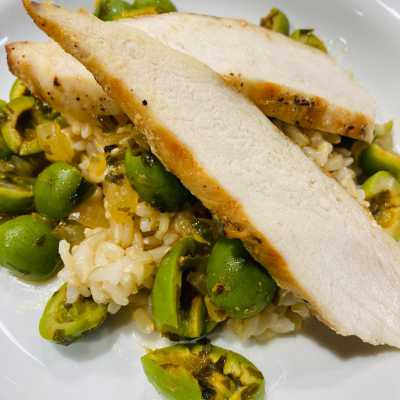 A versatile sauce that can be paired with not only chicken but salmon, snapper, or other white fish!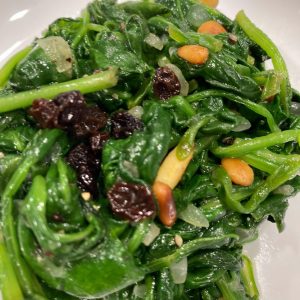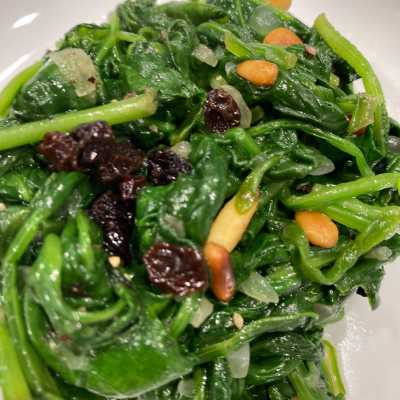 Simply delicious! Add some heat along with the sweet raisins by adding pepper flakes.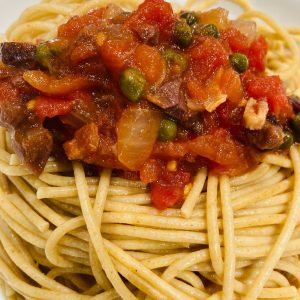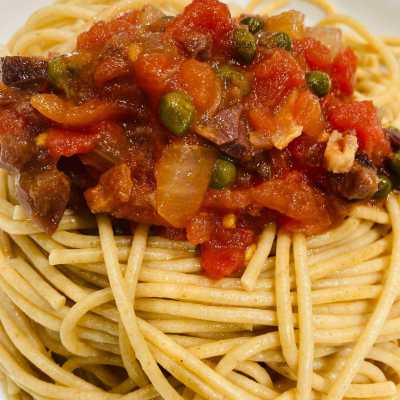 Enjoy this classic dish from Naples, Italy that is simple and delicious with the perfect amount of spice for you!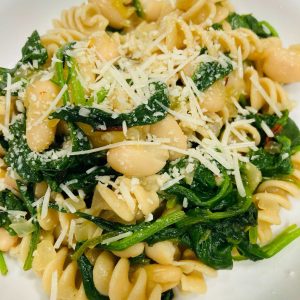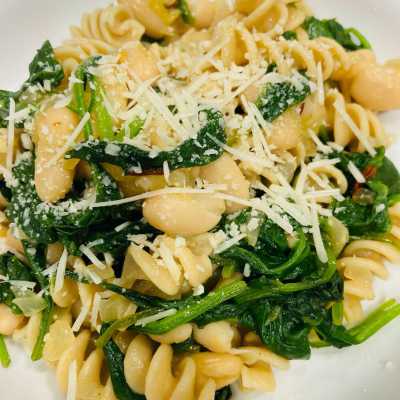 This easy and delicious recipe utilizes unique cannellini beans! Have fun with this dish by using a variety of small pastas such as penne, fusilli, farfalle, or orecchiette.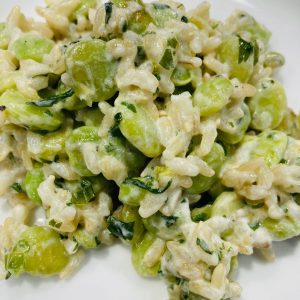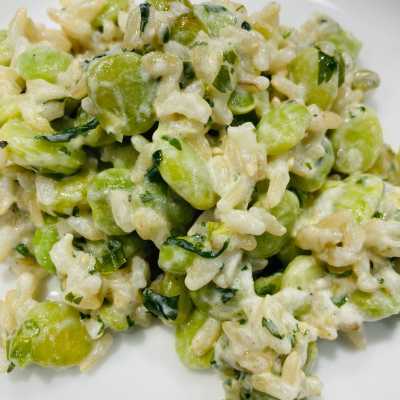 This is really an amazing rice dish. It is so creamy and has an exotic flavor thanks to the tang of the yogurt and cumin.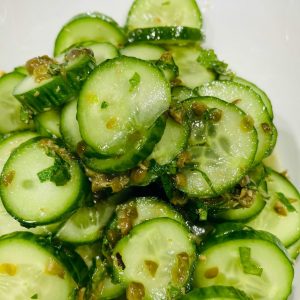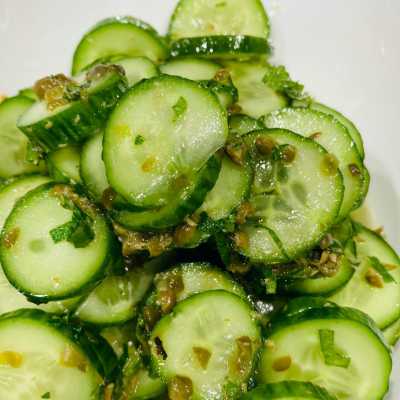 This dish takes cucumber salad to a new level by bursting with flavor from the addition of capers and lemons!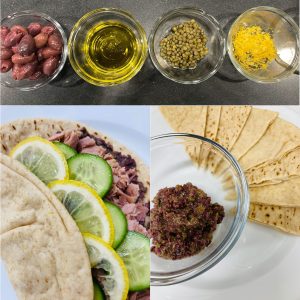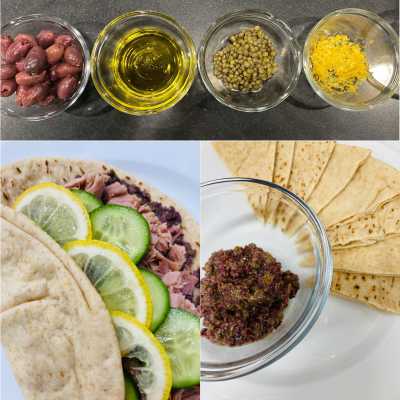 This easy olive spread, also known as tapenade, is so simple and versatile. Have it on pita bread, as a condiment, or in a tuna fish sandwich!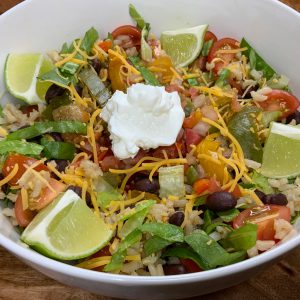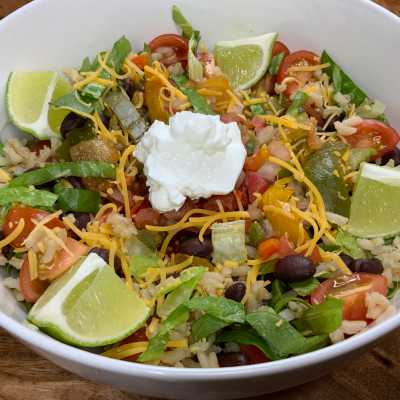 Burrito bowls have become a staple for many people – they are quick, tasty, and versatile. Use whatever leftovers, frozen, or fresh ingredients you have laying around.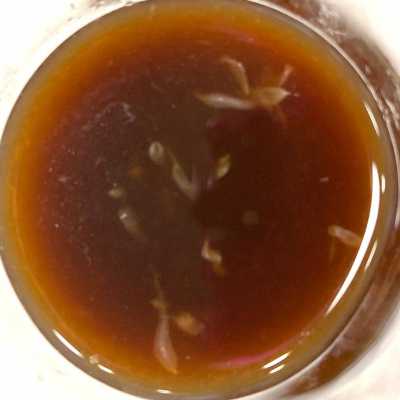 This is a great sauce to keep on hand to top grilled vegetables, as a dressing for butter lettuce, or a sauce for grain bowls. It is especially great on grilled eggplant.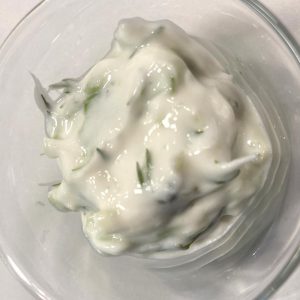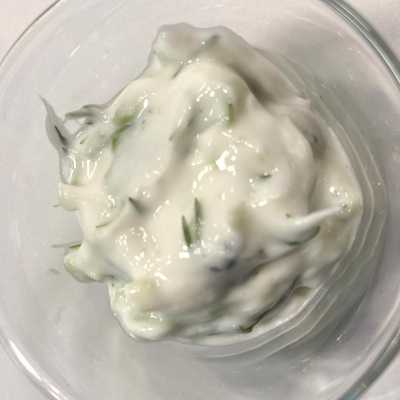 This is a versatile sauce that can be a dip for vegetables or a topping for grain bowls. It can be thinned with milk or water for a great dressing for salad.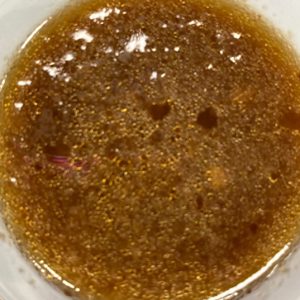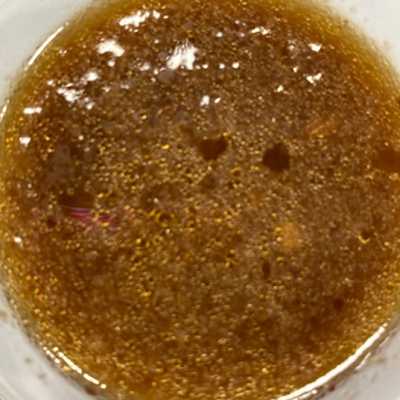 This is a great dressing for salad, noodle bowl, poke bowl, or as a marinade for tofu, chicken, pork, or beef.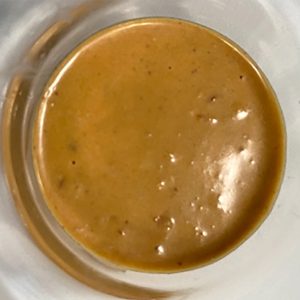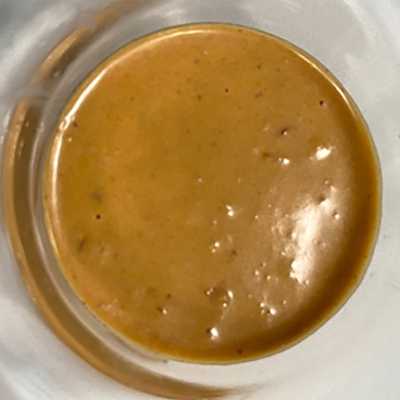 This versatile sauce is great on noodles, rice, as a sandwich spread in place of mayo, or as a dip for vegetables (grilled or raw).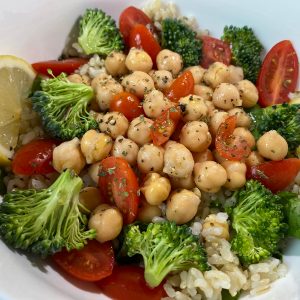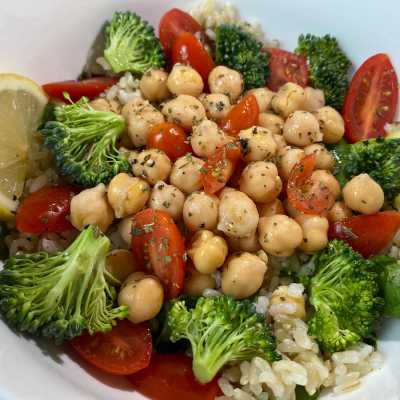 This Mediterranean Bowl is perfect for meal prep. Utilize already-cooked brown rice to throw this lunch or dinner together quickly.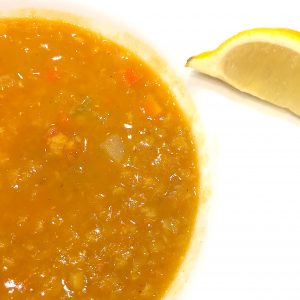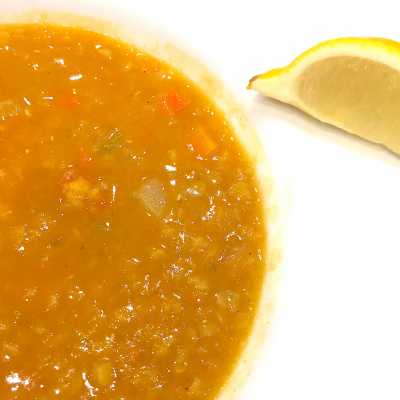 This delightfully simple lentil soup is light and spicy with a bold red color. Best of all it is ready to enjoy in about an hour, with very little hands-on time. The lemon adds a delicious balance to the hearty cumin.