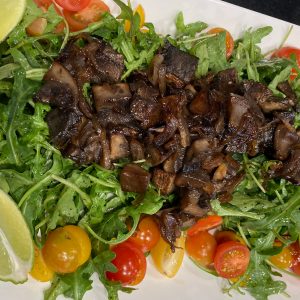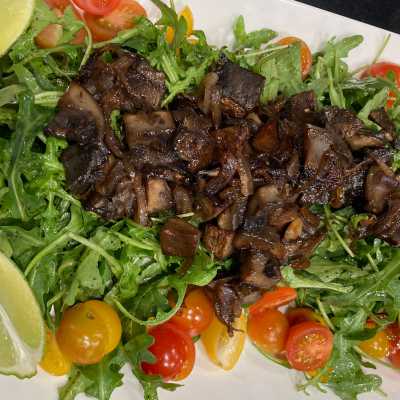 Shaking beef is a very famous Vietnamese dish that gets its American name from the constant shaking of the pan to cook the beef and onions without burning. It is traditionally served on a bed of watercress and with a dipping sauce of lime juice and pepper.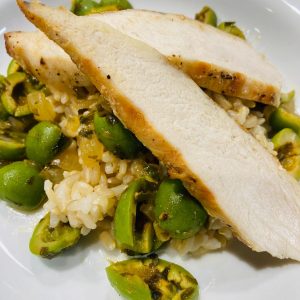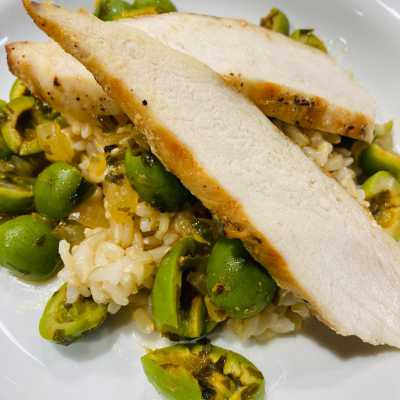 A versatile sauce that can be paired with not only chicken but salmon, snapper, or other white fish!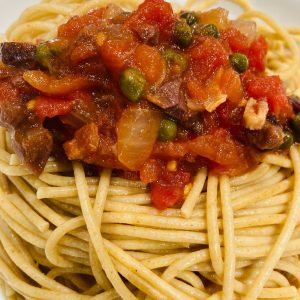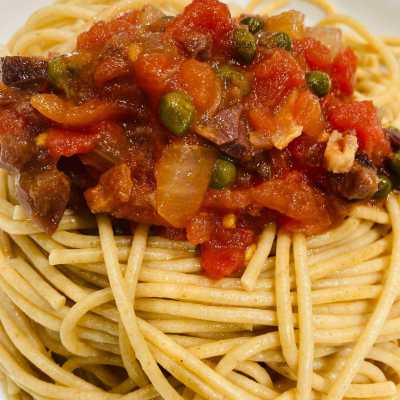 Enjoy this classic dish from Naples, Italy that is simple and delicious with the perfect amount of spice for you!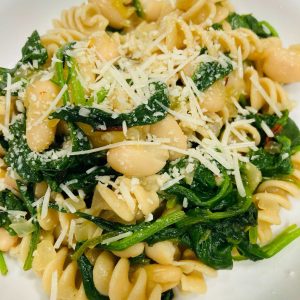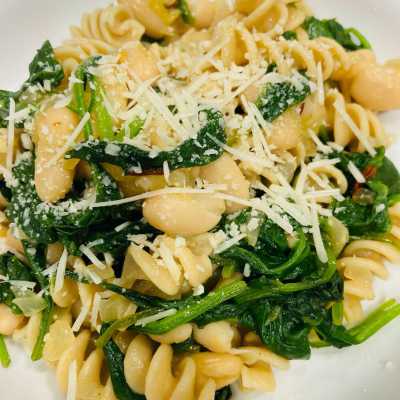 This easy and delicious recipe utilizes unique cannellini beans! Have fun with this dish by using a variety of small pastas such as penne, fusilli, farfalle, or orecchiette.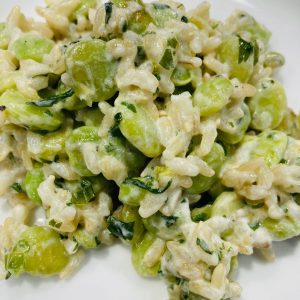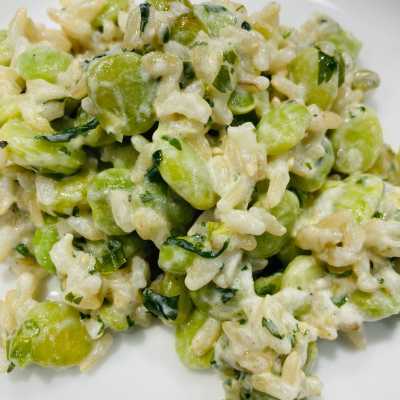 This is really an amazing rice dish. It is so creamy and has an exotic flavor thanks to the tang of the yogurt and cumin.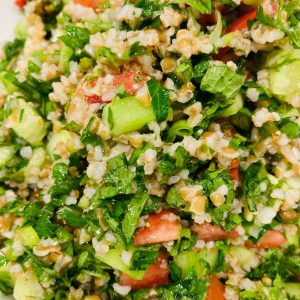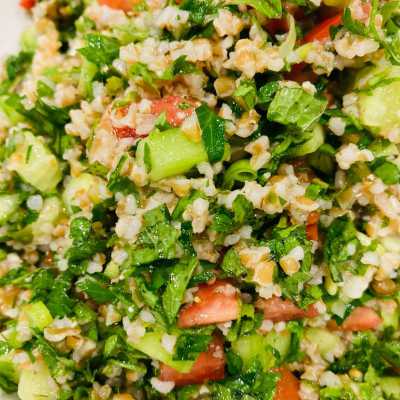 This authentic Middle Eastern dish is simple and lasts for several days refrigerated. Traditionally called Tabbouleh, this dish uses bulgur wheat which has a wonderful nutty taste and chewy texture.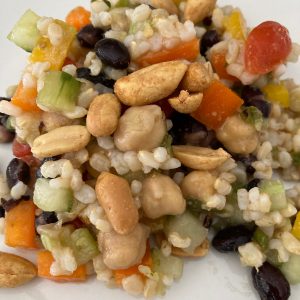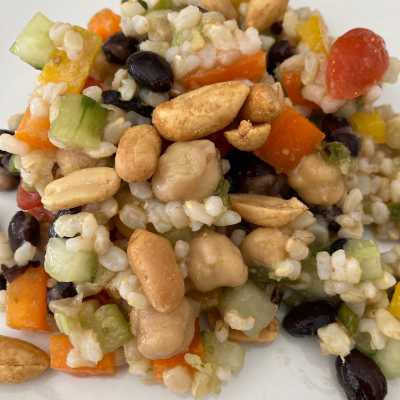 This salad is actually a main dish with whole grain, vegetables, beans, and nuts. It keeps for several days and actually is better after a day or so. Exact proportions are not critical so don't worry if you have more tomatoes or less cucumber.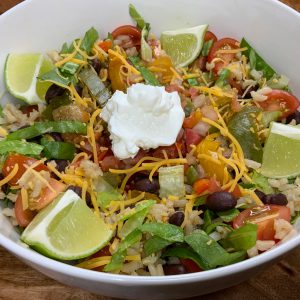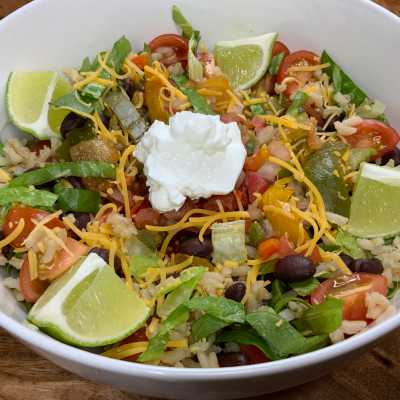 Burrito bowls have become a staple for many people – they are quick, tasty, and versatile. Use whatever leftovers, frozen, or fresh ingredients you have laying around.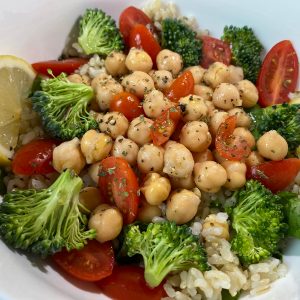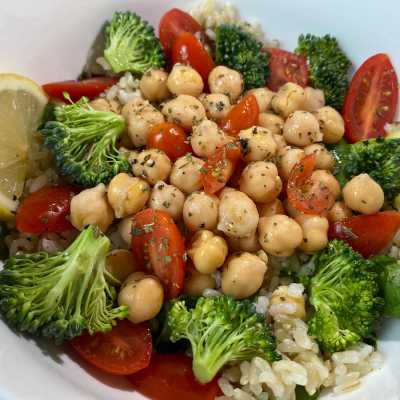 This Mediterranean Bowl is perfect for meal prep. Utilize already-cooked brown rice to throw this lunch or dinner together quickly.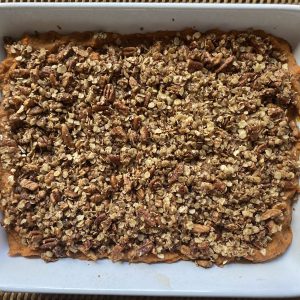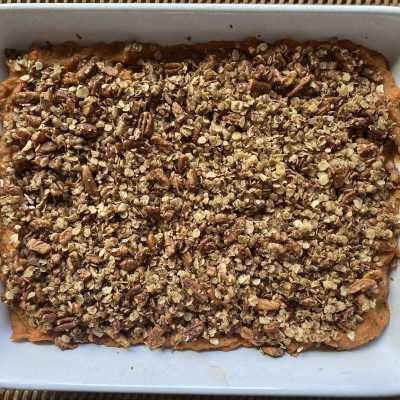 This take on a traditional Sweet Potato Casserole offers a healthy way to enjoy this holiday classic any time of the year! Using fresh sweet potatoes is best, but draining and rinsing canned sweet potatoes would also work.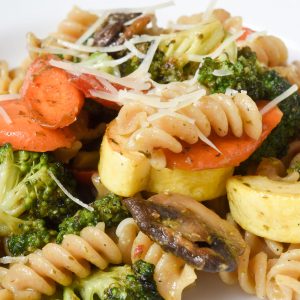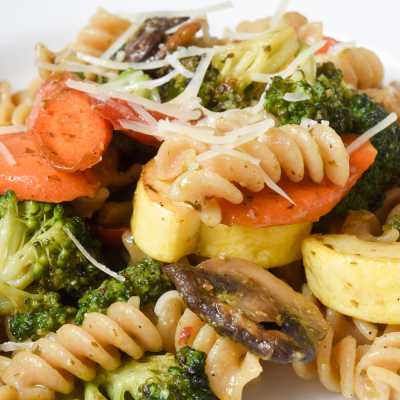 This pasta is a great way to incorporate a variety of vegetables into one quick and simple meal that your friends and family will love.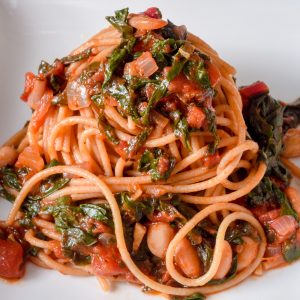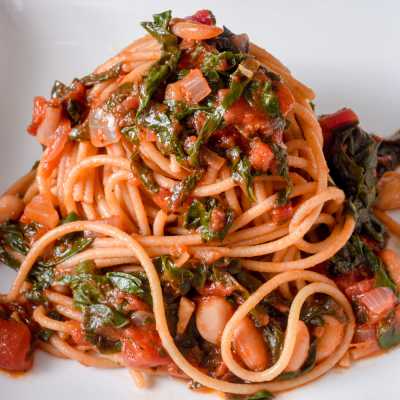 This is a great way to serve pasta with lots of vegetables and beans. The whole-wheat pasta is a nice taste compliment to the beans.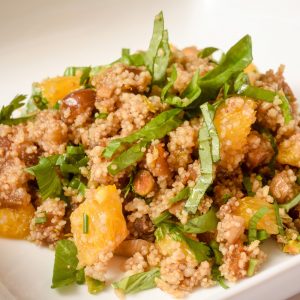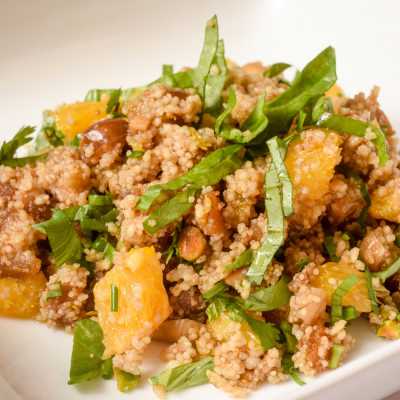 This dish is a real crowd pleaser. The nutty couscous pairs well with the sweet dried fruits. It makes a great side dish.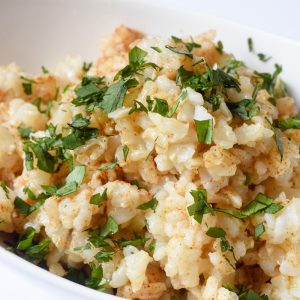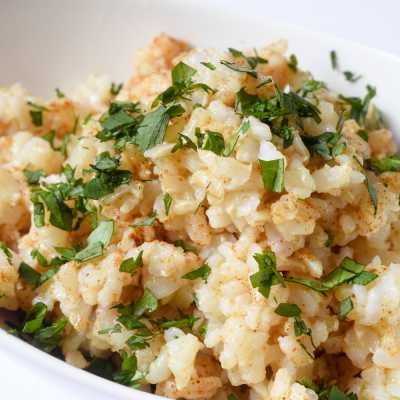 This recipe is a great way to use leftover rice. The long-grain brown basmati rice can be substituted with regular brown rice. Garnish with cilantro or scallions for extra flavor.